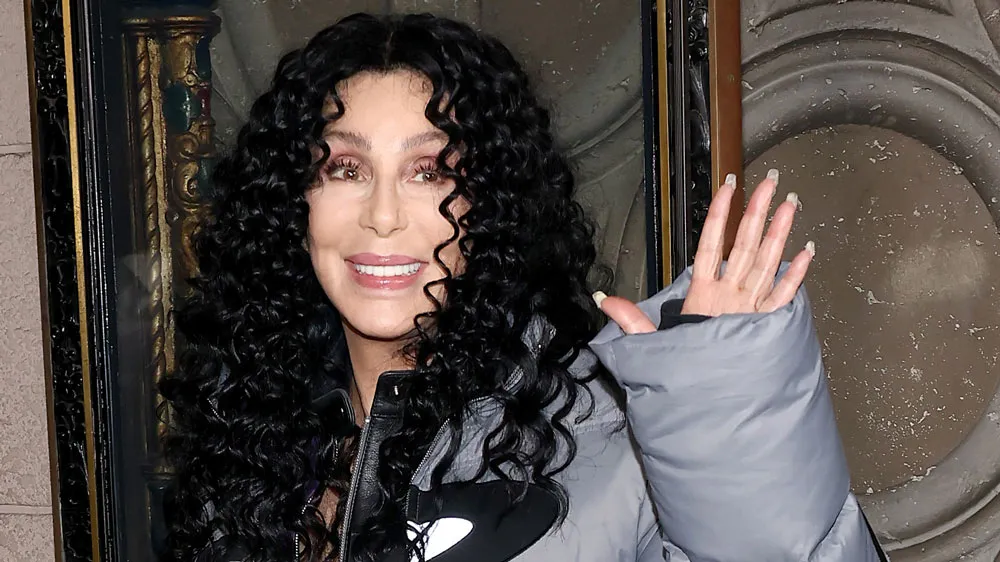 A Very Cher Christmas Is Coming This Year
Are you ready for a very Cher Christmas? The 77-year-old entertainment legend has revealed that she is releasing her first-ever Christmas album.
From the looks of her Instagram announcement, the album will be titled "Christmas." Appearing ever-young with her long hair and bedazzled jeans, Cher looks almost angelic on the album cover.
"Are you spending Christmas with me?" she teased in the caption, adding the hashtag #cherchristmas.
Last month, Cher told The Hollywood Reporter last month that the album her Christmas album won't be a traditional Christmas album.
"It's not your mother's Christmas album," she said. "It's a Cher Christmas album, whatever that brings along with the name." She added, "It's definitely my idea of a Christmas album. I had to do what I felt. There's no 'Silent Night.'"
On "Good Morning Britain," she doubled down She echoed that sentiment while speaking about the upcoming album during an appearance this week on "Good Morning Britain."
"I really am proud of this (album). It's a Christmas album that's a Cher Christmas album," she said. "I'm really, really excited because there's millions of people on it and I've never had duets. I've never had people on any of my records and this was a last-minute thing. I'm kind of a last-minute girl," she said.
However, she played it coy when it came to revealing her duet partners.
"I can't, I can't," she said, smiling. "But they're special. I mean, I'm in awe of all of them."
---