Monday, Dec 11, 2023
LGBTQ+ TOP STORIES
Monday, Dec 11, 2023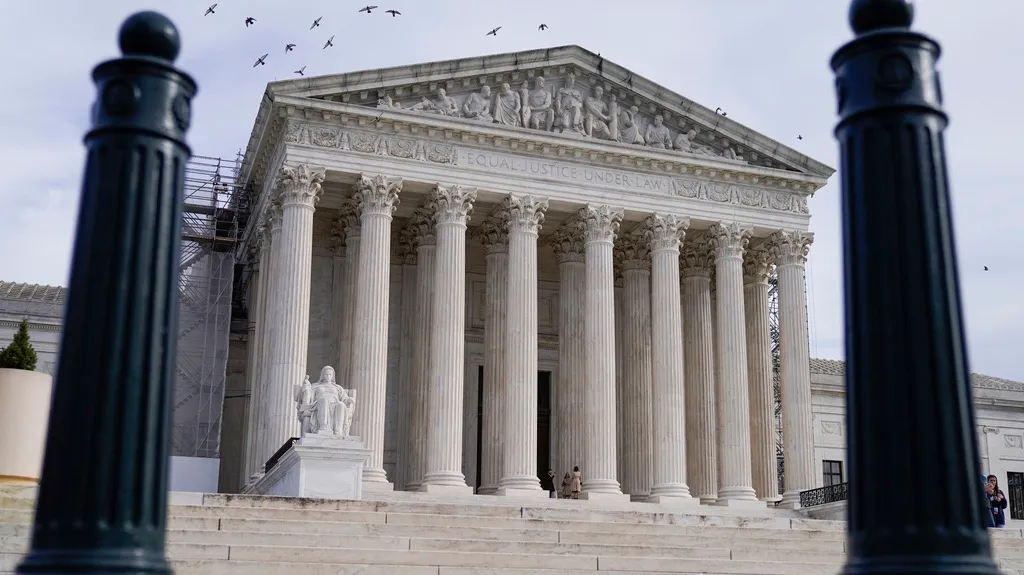 The Supreme Court on Monday refused to take up a case about whether state and local governments can enforce laws banning conversion therapy for LGBTQ+ children.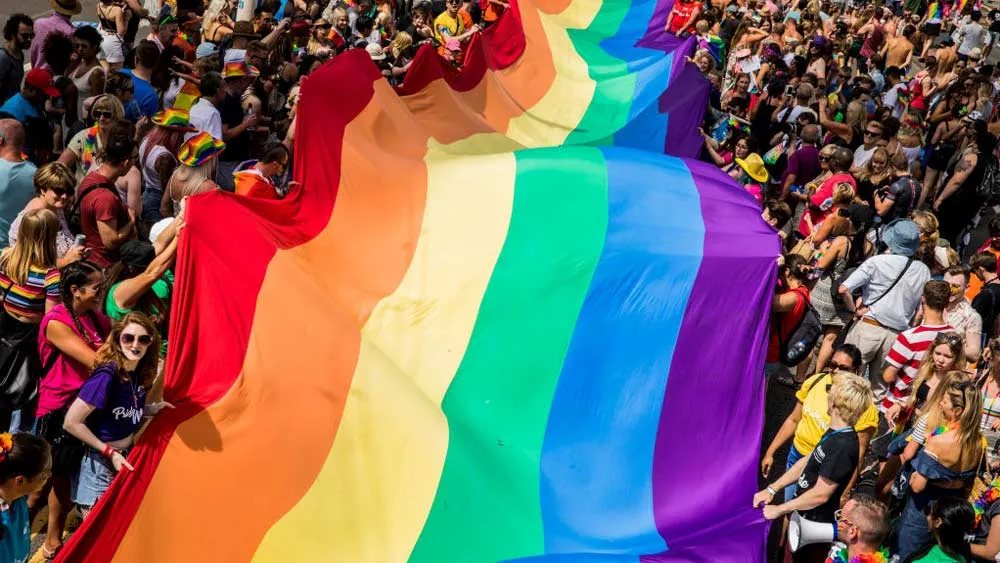 A report from the UCLA School of Law Williams Institute astonishingly ranked Kansas as the nation's leading state in terms of openly LGBTQ+ population. Then...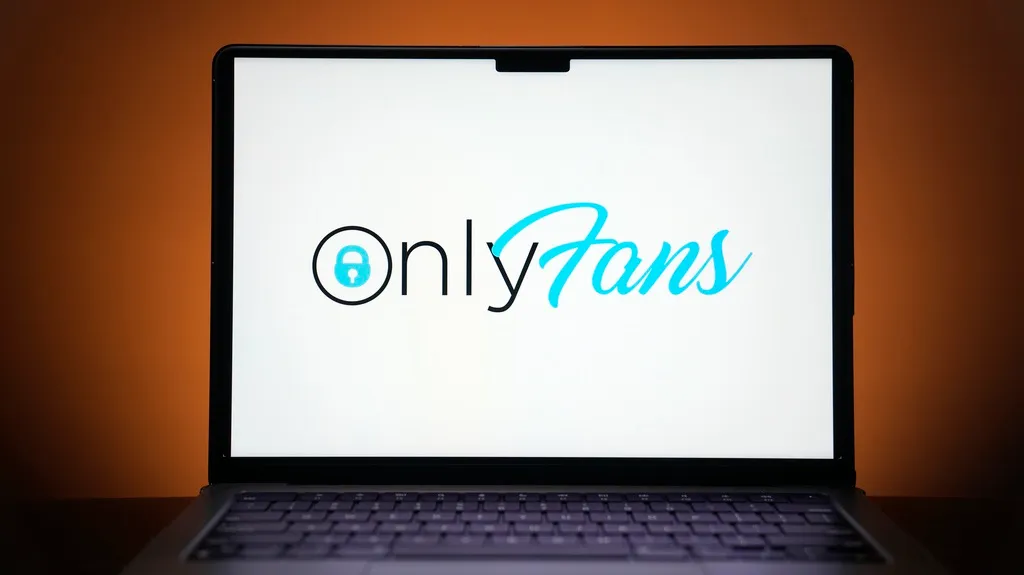 At a small rural Missouri high school, two English teachers shared a secret: Both were posting adult content on OnlyFans, the subscription-based website known...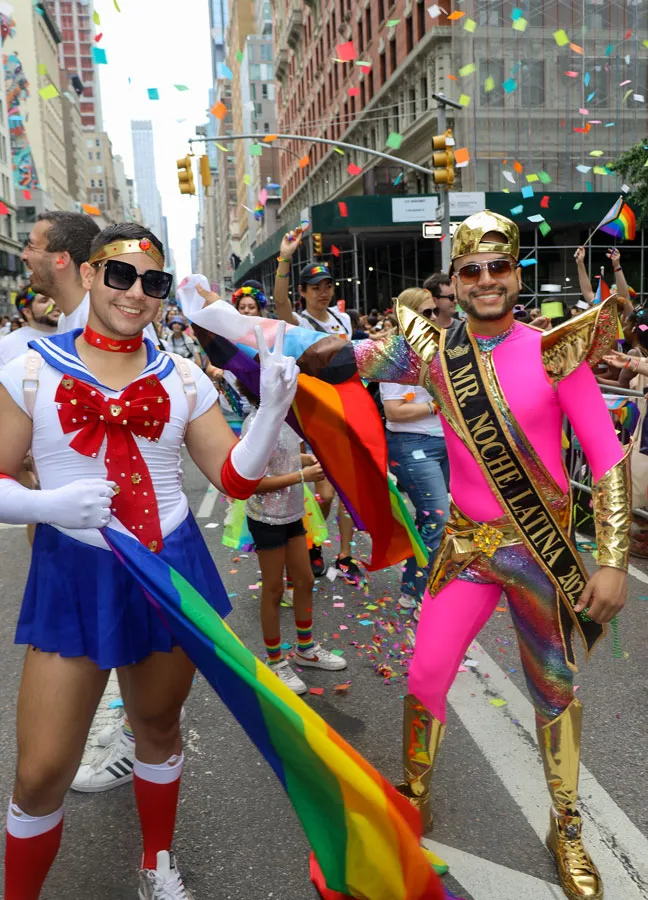 The NYC Pride March was so huge that we could not fit it all in one album. We hope you enjoy part two of this amazing event.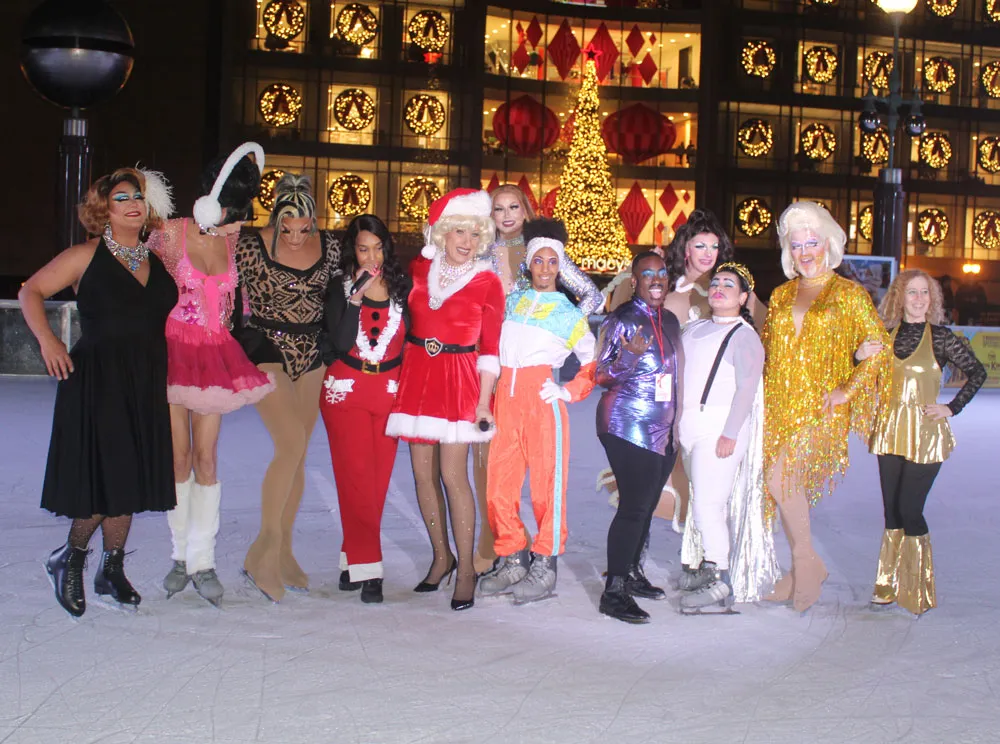 The Queens and Kings came out to bring holiday cheer to San Francisco with Drag Queens on Ice in Union Square.