Friday, Jun 9, 2023
LGBTQ+ TOP STORIES
Friday, Jun 9, 2023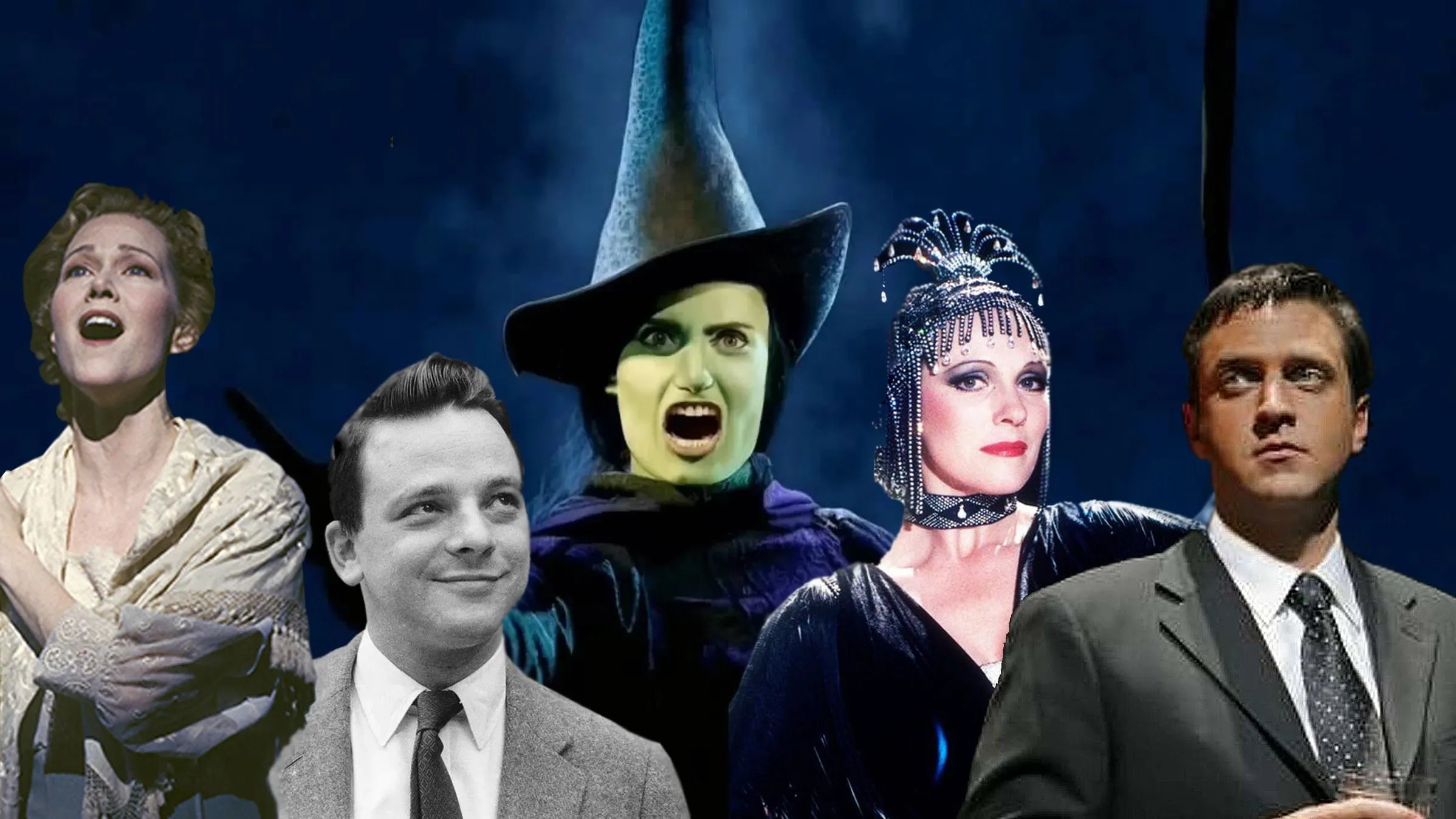 Ahead of the big night on Sunday, we look back at some of the worst Tony Awards decisions.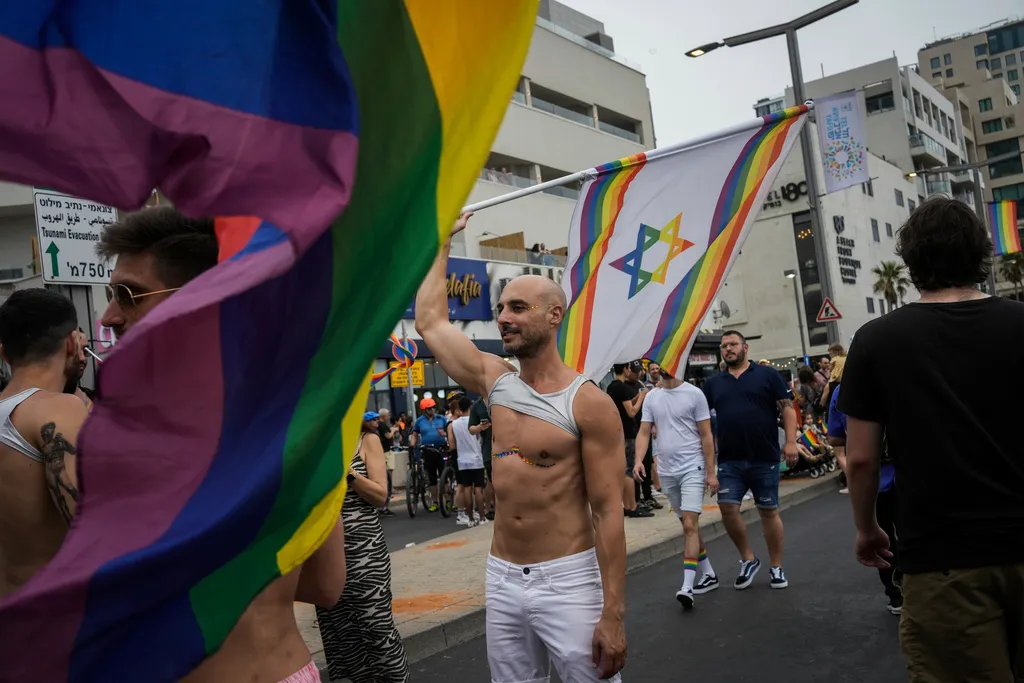 Tens of thousands of people on Thursday marched in Tel Aviv's Pride parade – an annual celebration that turns the city's seaside promenade into a boisterous...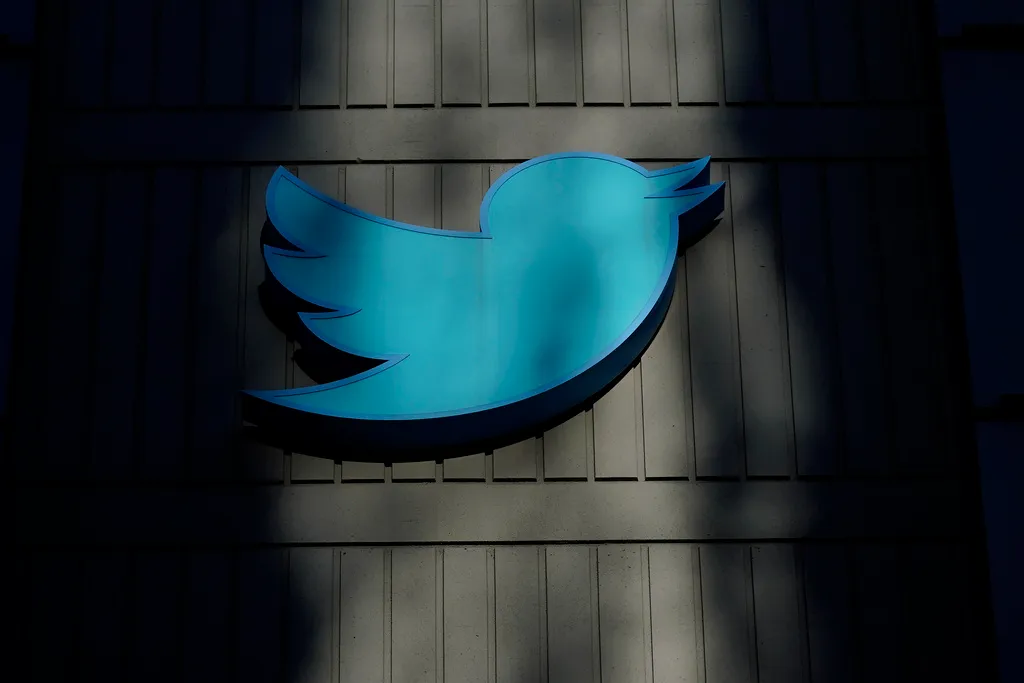 The Los Angeles county district attorney's office said Thursday it has left Twitter due to barrage of "vicious" homophobic attacks that were not removed by the...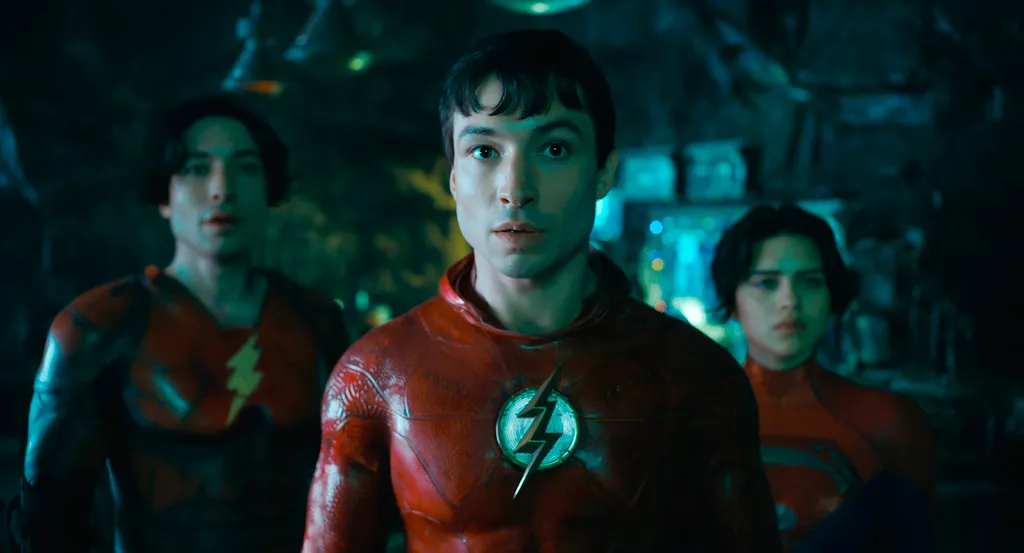 There were many stressful things about making "The Flash" and getting it to theaters.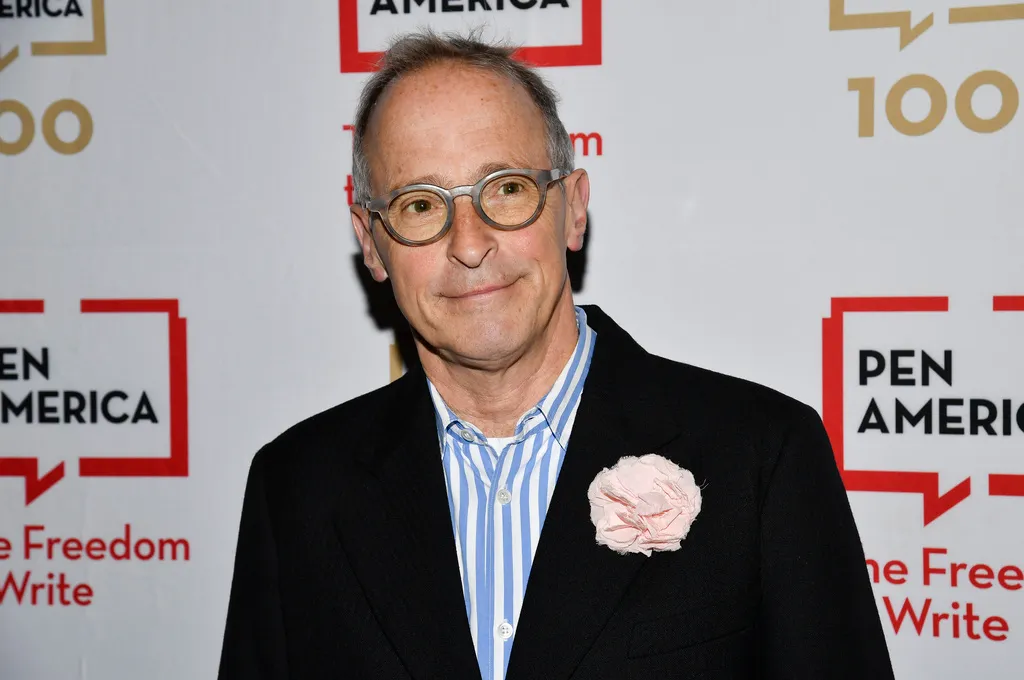 David Sedaris is publishing his first children's book, a collaboration with Ian Falconer conceived decades ago and finished shortly before the "Olivia" creator...
Email Updates
Enter your email address below to receive daily email updates including news, giveaways and more.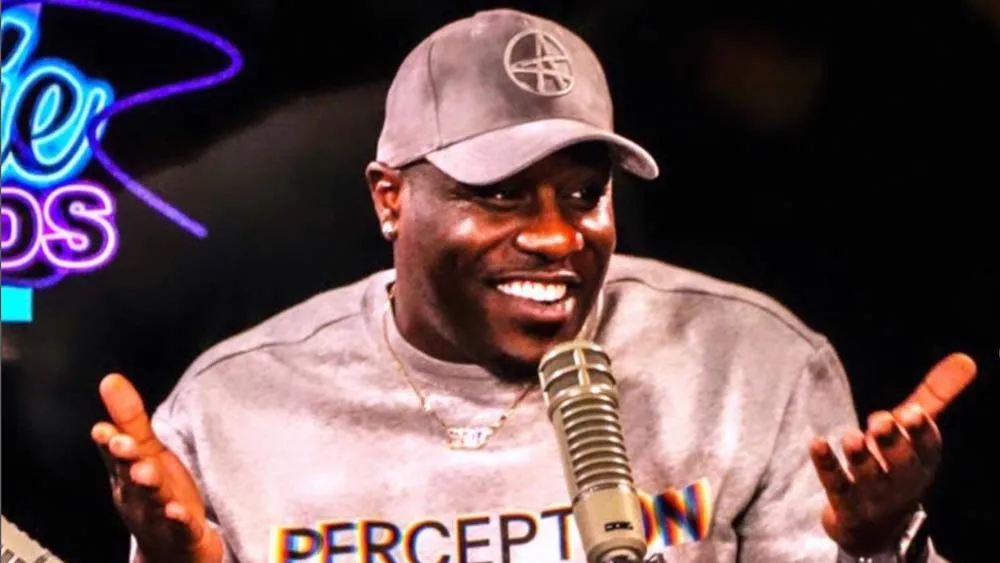 NYC Pride announces our sixth Youth Pride, which features performances by Snookie Lanore, Amorphous, Devan Ibizia, Blue Man Group, and more.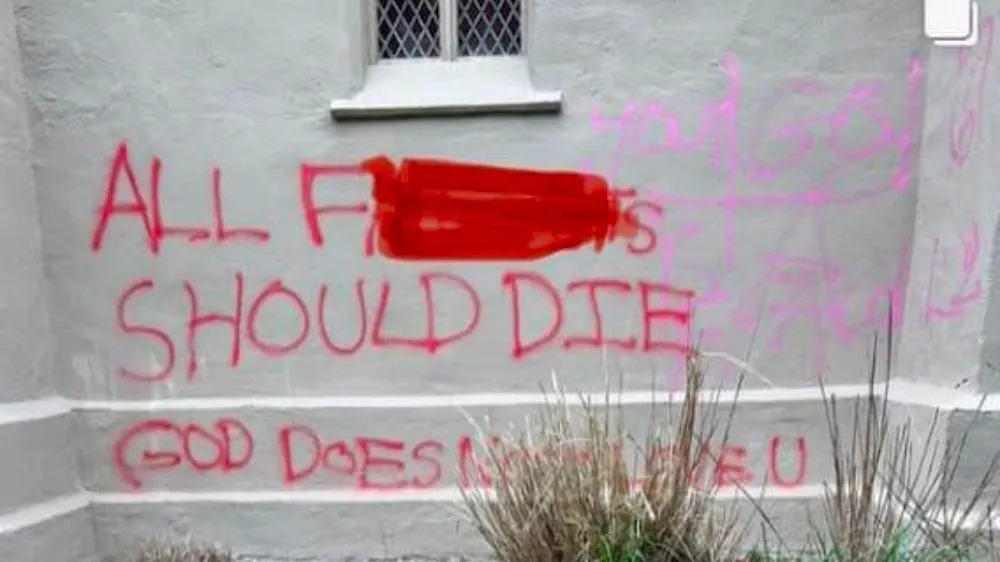 The First Baptist Church on Centre Street in Boston's Jamaica Plain neighborhood was reportedly sprayed in the early hours on Thursday.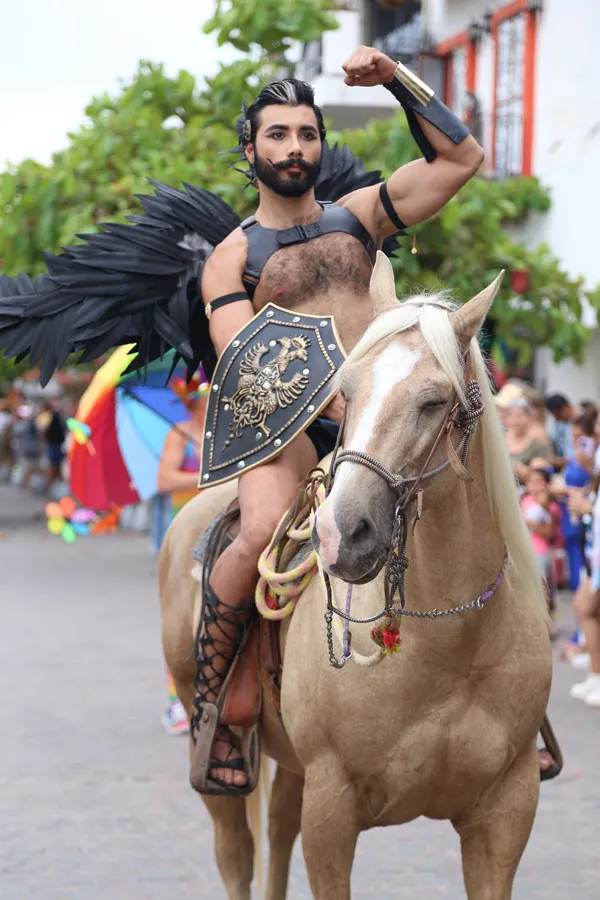 Puerto Vallarta Mexico celebrated their Pride by coming out and showing support to the LGBTQ+ community. Check out these awesome photos of the parade.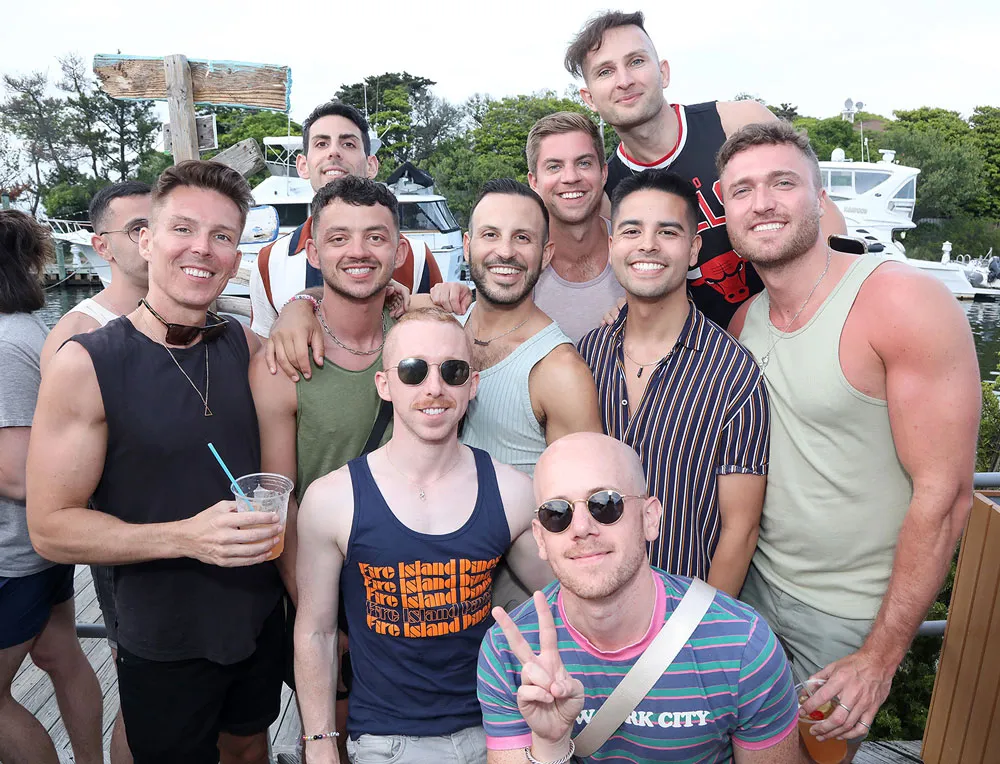 Low Tea was overflowing early in the season at the Fire Island Pines Blue Whale with DJ AJ Reddy.