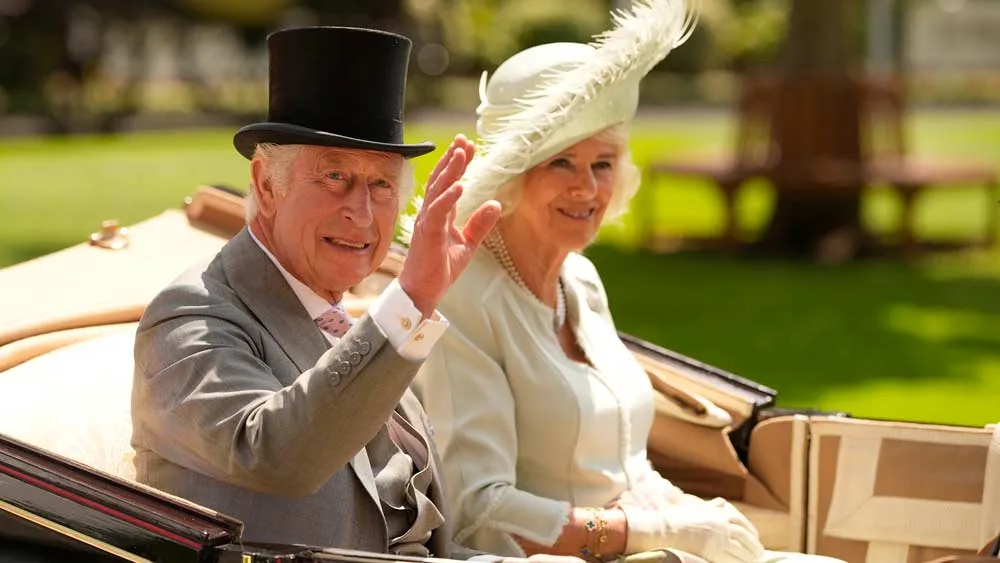 King Charles III of the United Kingdom starts a three-day state visit to France on Wednesday meant to highlight the friendship between the two nations with...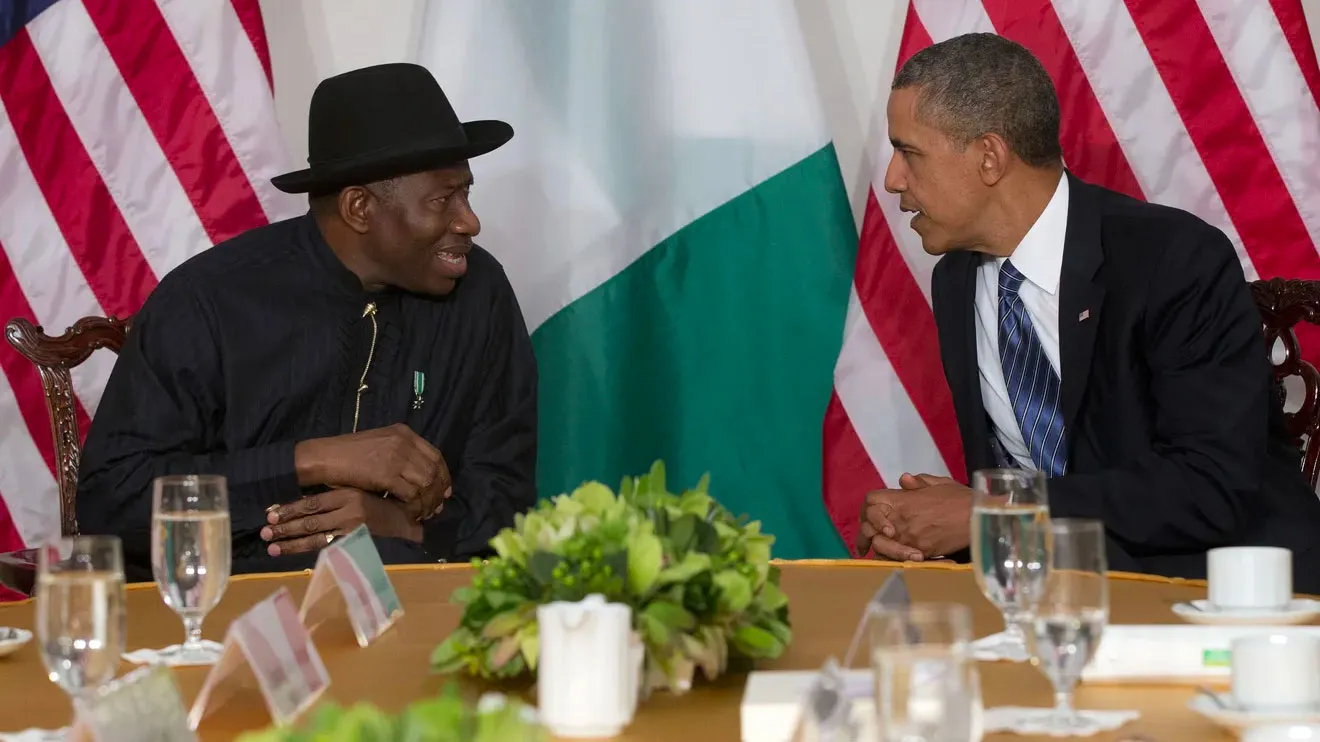 A court in Nigeria has released on bail 69 people who were arrested last month for their connection to an alleged gay wedding, which is illegal in the country.
The U.S. Census Bureau asked the Biden administration Tuesday for permission to test questions about sexual orientation and gender identity for people age 15...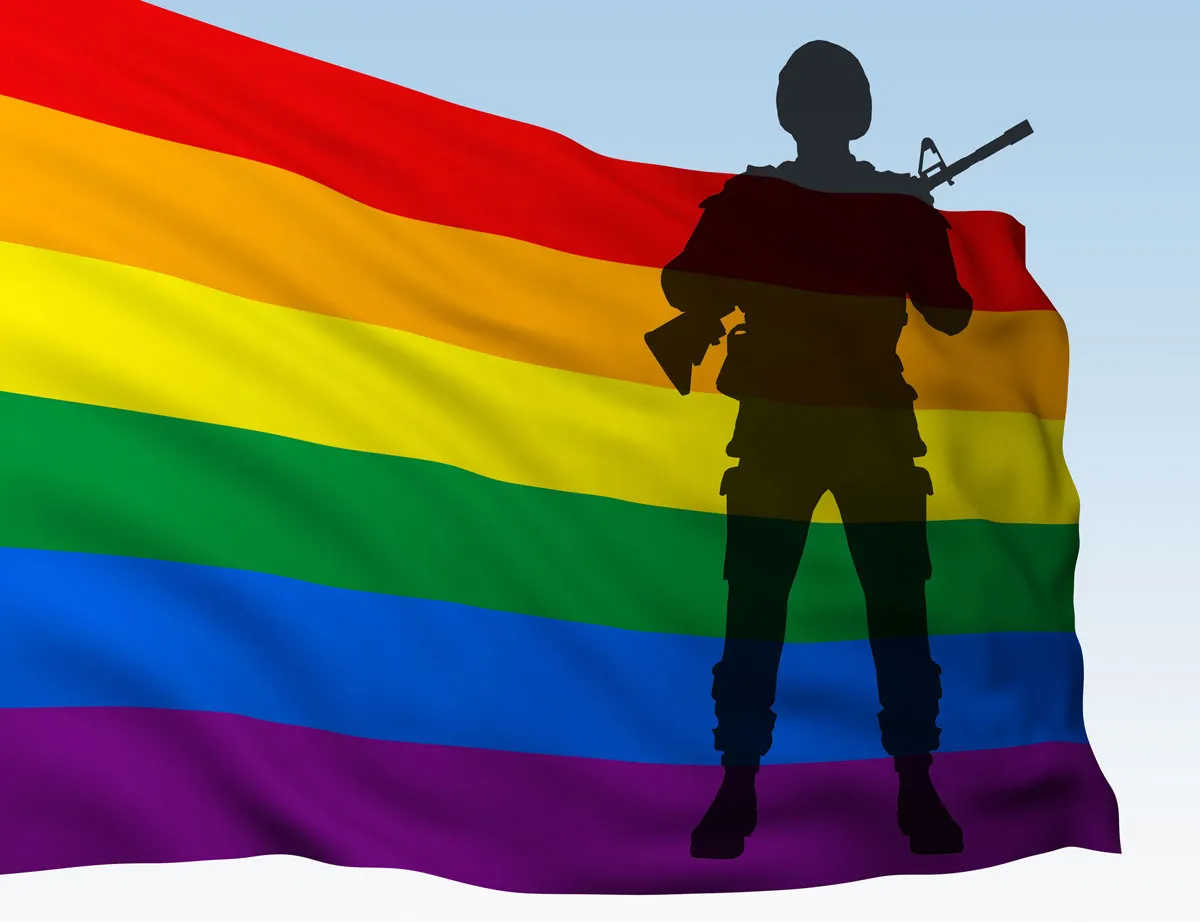 The Pentagon is contacting former service members who may have been forced out of the military and deprived of years of benefits due to policies targeting their...
Email Updates
Enter your email address below to receive daily email updates including news, giveaways and more.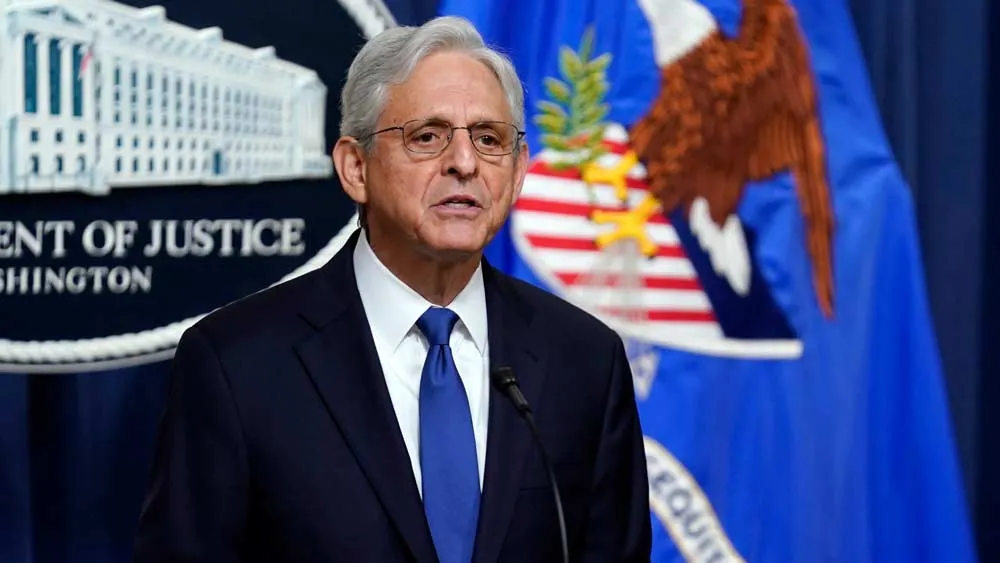 Attorney General Merrick Garland on Wednesday is set to come face-to-face with his most ardent critics as House Republicans prepare to use a routine oversight...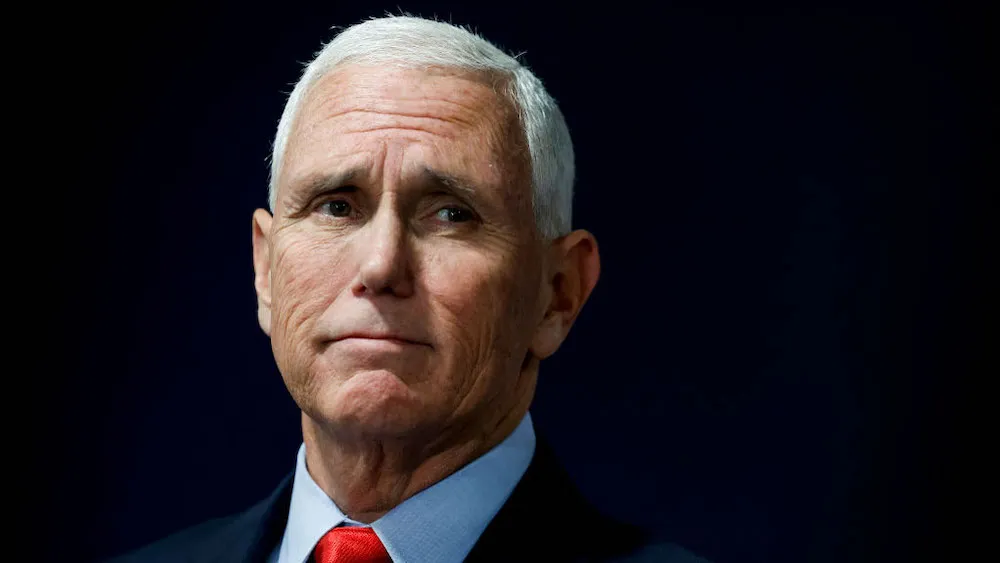 The former vice president and 2024 presidential candidate was forced to defend his anti-LGBTQ+ policies to a mother directly affected during a NewsNation town...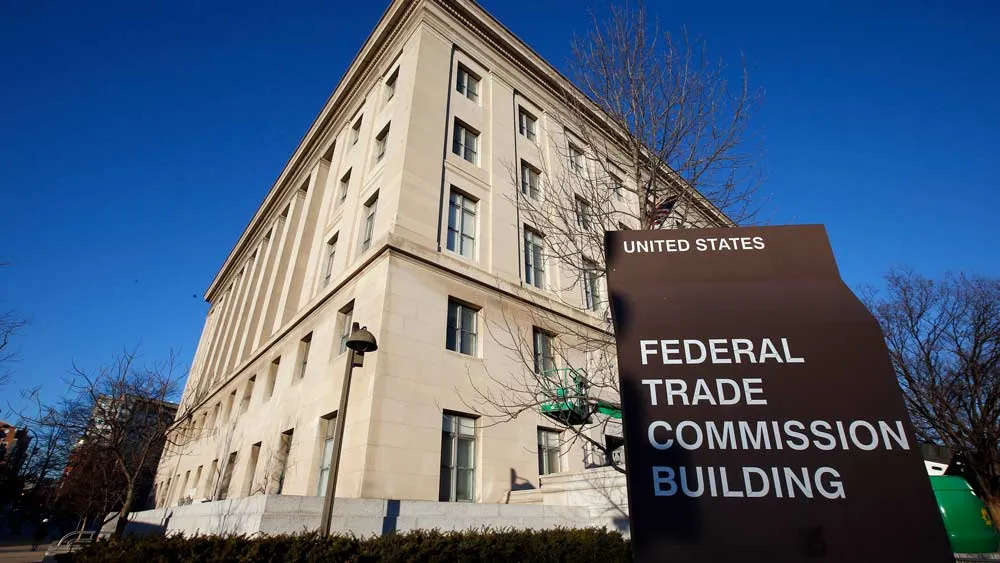 Parents whose kids bought virtual gear without their knowledge on the popular Fortnite video game could soon be able to get a refund.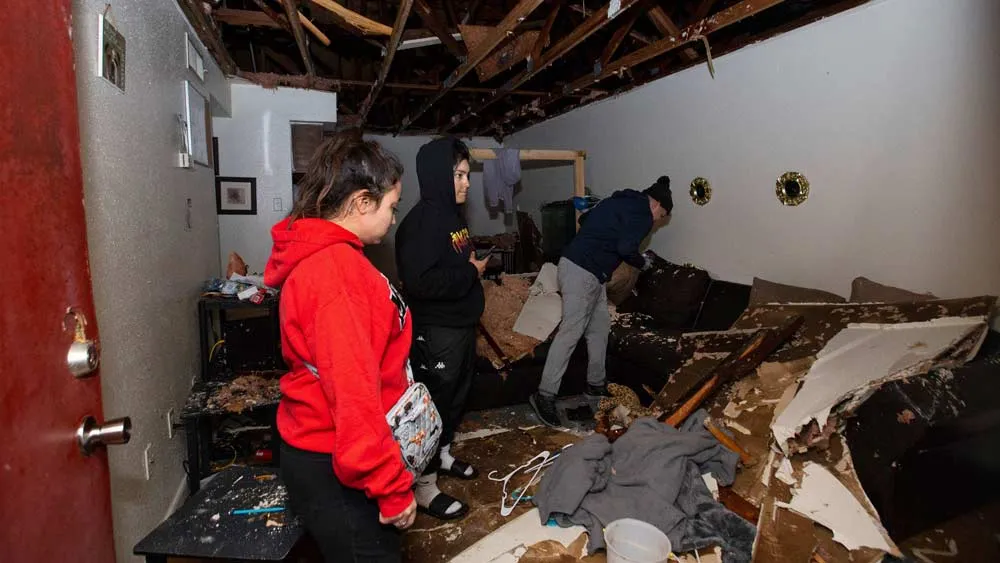 Many renters choose not to purchase coverage, including in places most frequently and hardest hit by natural disasters, new research shows.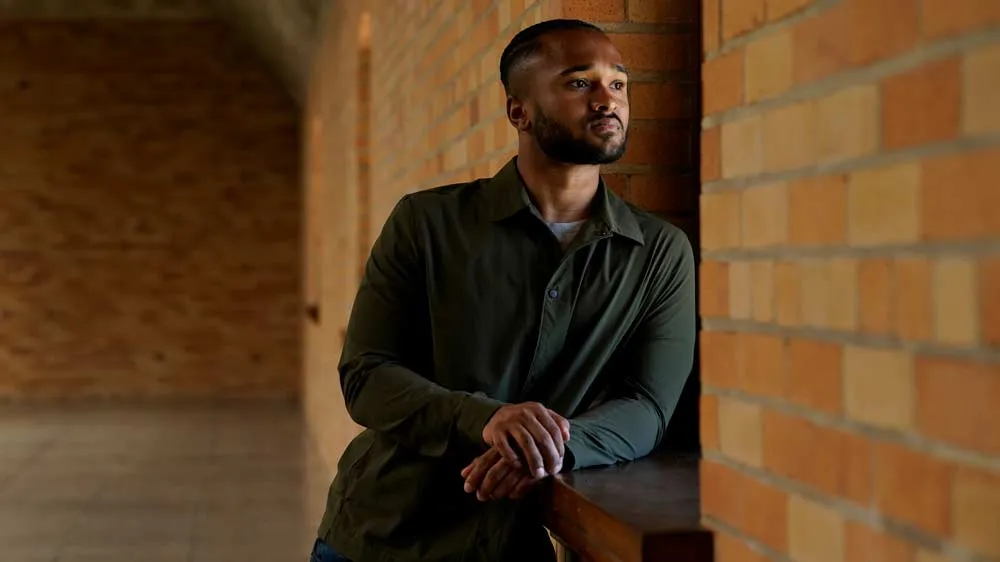 Kai Koerber was a junior at Marjory Stoneman Douglas High School when a gunman murdered 14 students and three staff members. His background in technology led...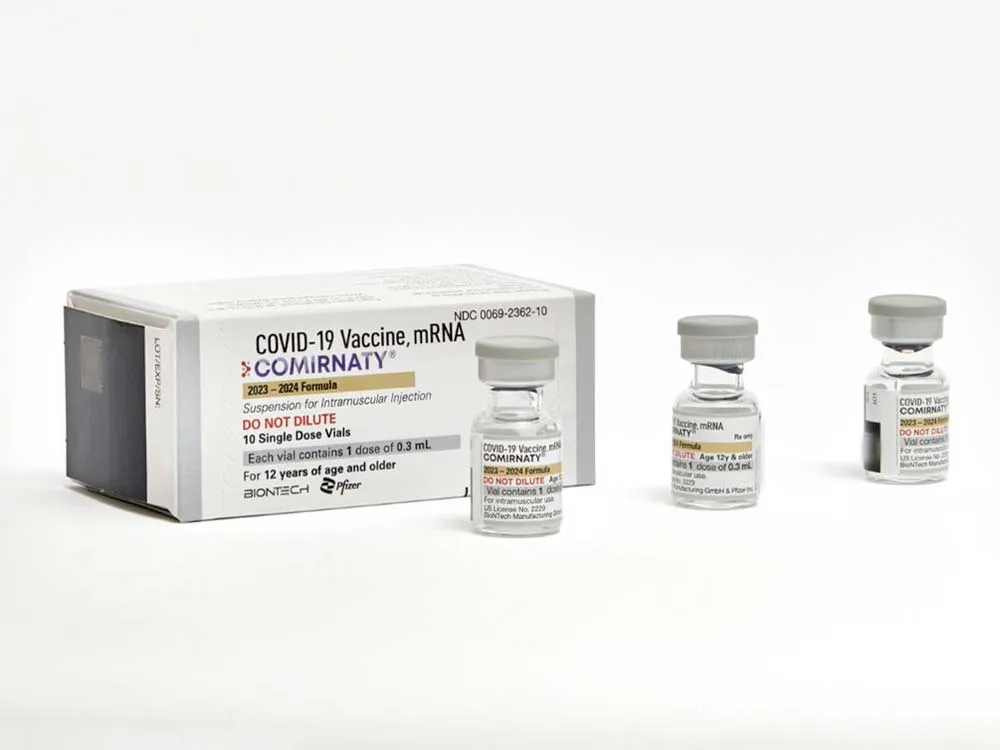 Advisers to the Centers for Disease Control and Prevention endorsed the new shots for everyone 6 months and older and the agency's director quickly signed off...