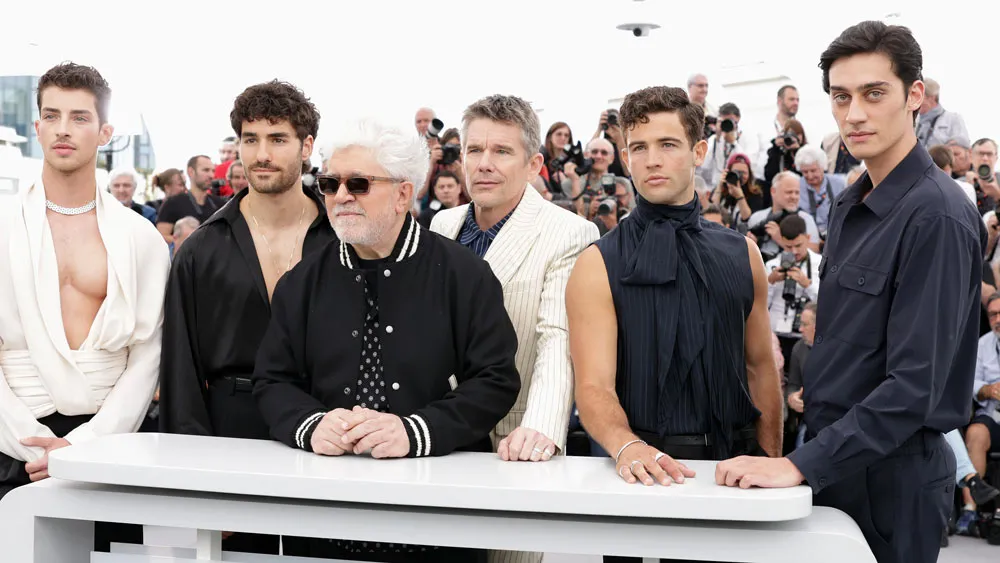 Pedro Almodovar: Diversity in Hollywood Begins with Diverse Writers
Pedro Almodóvar has the secret to greater diversity in Hollywood films: hire a more diverse team of writers.
In an interview with The Hollywood Reporter, Almodóvar shared the idea among other thoughts on superhero movies, gay cowboys and casting the right actor for the role.
With his latest film "Strange Way of Life," Almodóvar is set to be the toast of the 2023 Toronto International Film Festival. He has made 21 feature films, but he says he has lately gravitated to short films.
"The right format for them was the short. I didn't want to artificially lengthen them because that was the right length," he said about his two recent short films, which included "Strange Way of Life." "The thing that I discovered as I was shooting both of them is that I kind of recovered a sort of illusion, the feeling of a first-time filmmaker. I have a passion for every single film I do, otherwise I wouldn't make the films, but there was something new and exciting for me shooting in this format, and it also allowed me a lot of room for experimentation, which has been exciting."
As for the inspiration behind his gay western, Almodóvar says he is a "fan of the genre."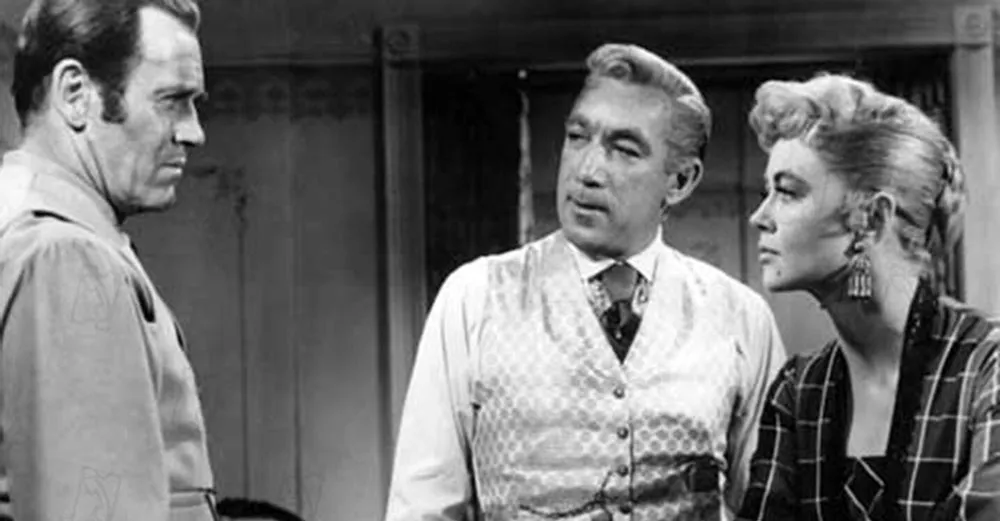 "There is an Edward Dmytryk film, 'Warlock,' and the protagonists are Henry Fonda and Anthony Quinn, and they are sort of a couple," he said. "Their relationship is absolutely a very queer relationship – it's never made explicit, but the film makes no sense without understanding the fact that these two men have a very close relationship. But in a genre that has given us so many classics, I think we still have a lot of queer Westerns that could be made."
As for what actors should star in these future queer Westerns, Almodóvar says the best actor should get the role.
"For example, absolutely a heterosexual actor can play a homosexual character and vice versa," he said. "If Hollywood is so obsessed, as it is right now, with representing minorities, be they Latinos, Asians or people with disabilities, they should actually hire them to do the writing."
Read Almodóvar's complete interview.
---