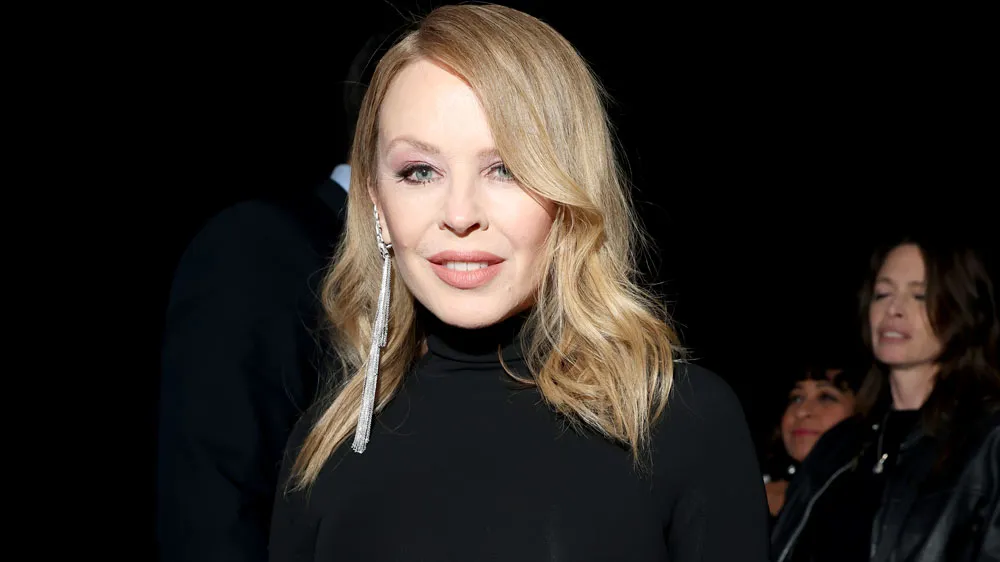 Listen: Kylie Delivers Another Catchy Song with 'Tension'
Now that our catchy "Padam" summer is coming to a close, Kylie Minogue is giving us something else to play on repeat with "Tension."
The track, which serves as the titular track of her upcoming album of the same name, is starkly different from "Padam Padam," and we mean that in a good way. And as opposed to "Padam's" red theme, the art for this single has us green with envy.
What's more is the lyrics complement a night out with friends, or lovers, with a chorus that declares, "Oh my god, touch me right there/ Almost there, touch me right there."
You will notice "Tension" has a tinge of '90s house influence before it launches into an electronic beat. But it's well-done all the same and very much feels like an instant Kylie classic.
Time will tell if the song receives the same meme-worthy attention as "Padam Padam," but until then we are just happy to have new music from Kylie.
Listen to Kylie's "Tension" below.

---