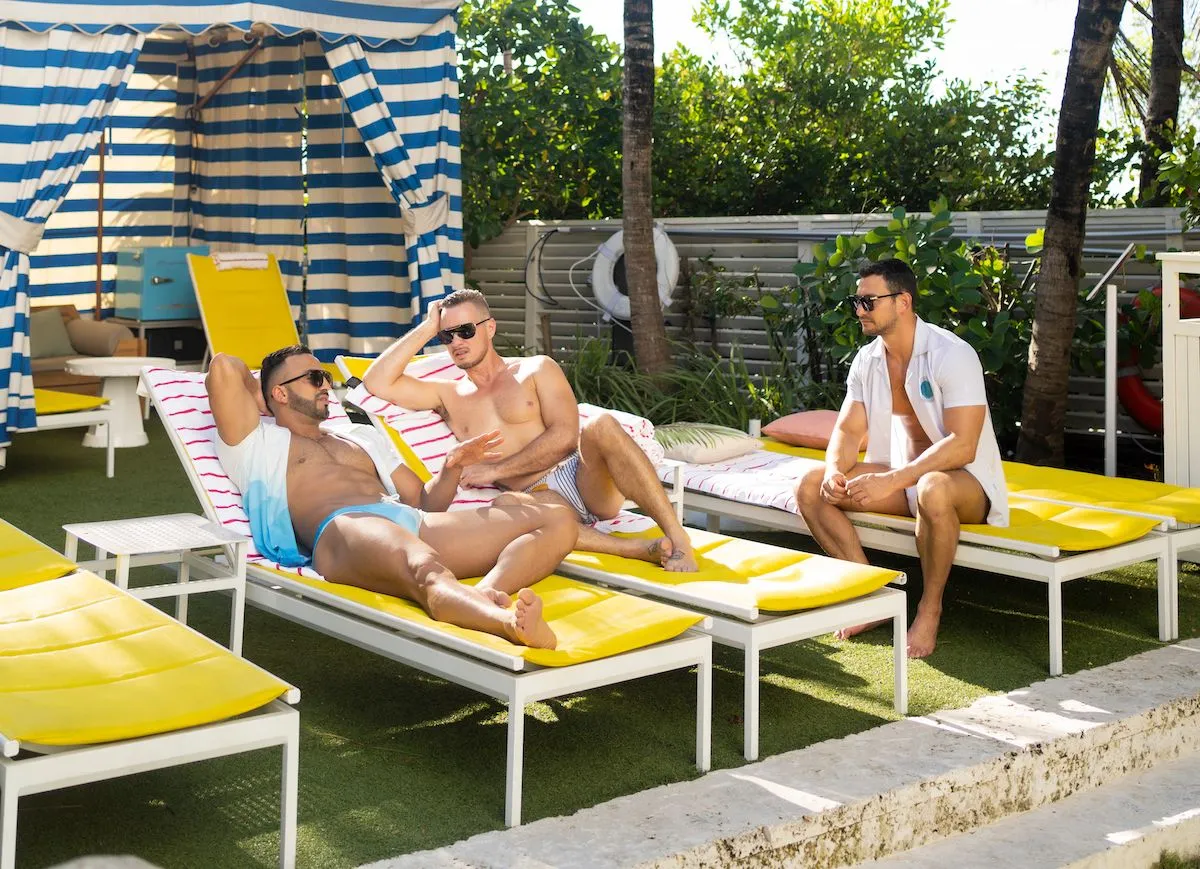 7 Reasons to Take it Outside in Miami for Your Winter Vacation
Miami is well-known as one of the best vacation spots in the U.S. for LGBTQ+ travelers, and with good reason. Gorgeous weather, award-winning restaurants and pulsating nightlife help check all the boxes for the perfect vacation. And in addition to its pristine beaches and crystal blue waters, Greater Miami and Miami Beach boast an incredible number of outdoor activities – whether you're a thrill-seeker or a poolside lounger.
EDGE offers seven of our favorite ways to experience outdoor Miami: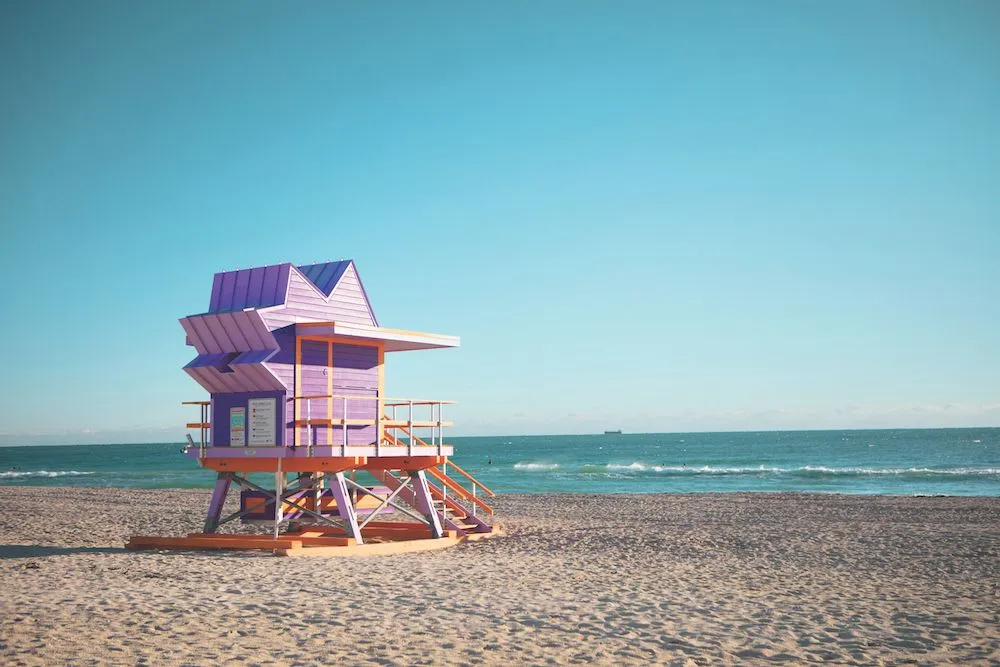 Sand, Sun and Fun
Do you believe in too much of a good thing? Not in Miami, where LGBTQ+-friendly beaches reign supreme! Two, in particular, should be at the top of your list.
The beach between 11th and 12th Street is the place to go if you want to see and be seen, and it's easy to spot thanks to the Pride flags near each lifeguard station. Beachgoers will find themselves near the famous Palace Bar, where you can catch a high-energy drag show or enjoy the Roof Top Bar.
Head north to Haulover Beach, which boasts Florida's only clothing-optional area. Queer naturalists head to the northernmost area (tip: park in lot #1 for easiest access) to drop their inhibitions and take in the sunshine, and if you're hungry for more, stick around on Tuesday nights to sample Miami's best food trucks.
Two Wheels Are Better Than Four
One of the best ways to discover Greater Miami is by bike. Many hotels offer complimentary bikes to breeze around town, but if you're looking for more than a commute, Miami's biking trails offer the chance to go off-road and experience the region's natural beauty.
Favorites include Historic Virginia Key Beach Park, where you can rent bikes at the Virginia Key Outdoor Center and conquer trails designed by pro cyclists (don't worry, trails have been designed for all levels of experience). Miami is also known for its Insta-worthy public art, which can be seen by a BYOBike tour with the Museum of Grafitti (Saturdays at 10 a.m.).
If you'd rather have the bike to the heavy peddling, consider an e-bike or segway. Approximately 30% of Miami's CitiBike fleet is electric and can be rented by the hour. And if you'd prefer someone else to do the planning, Bike and Roll Miami offers e-bike and Segway Miami Beach tours with stops at Casa Casuarina (the former Versace mansion), Art Deco District and more.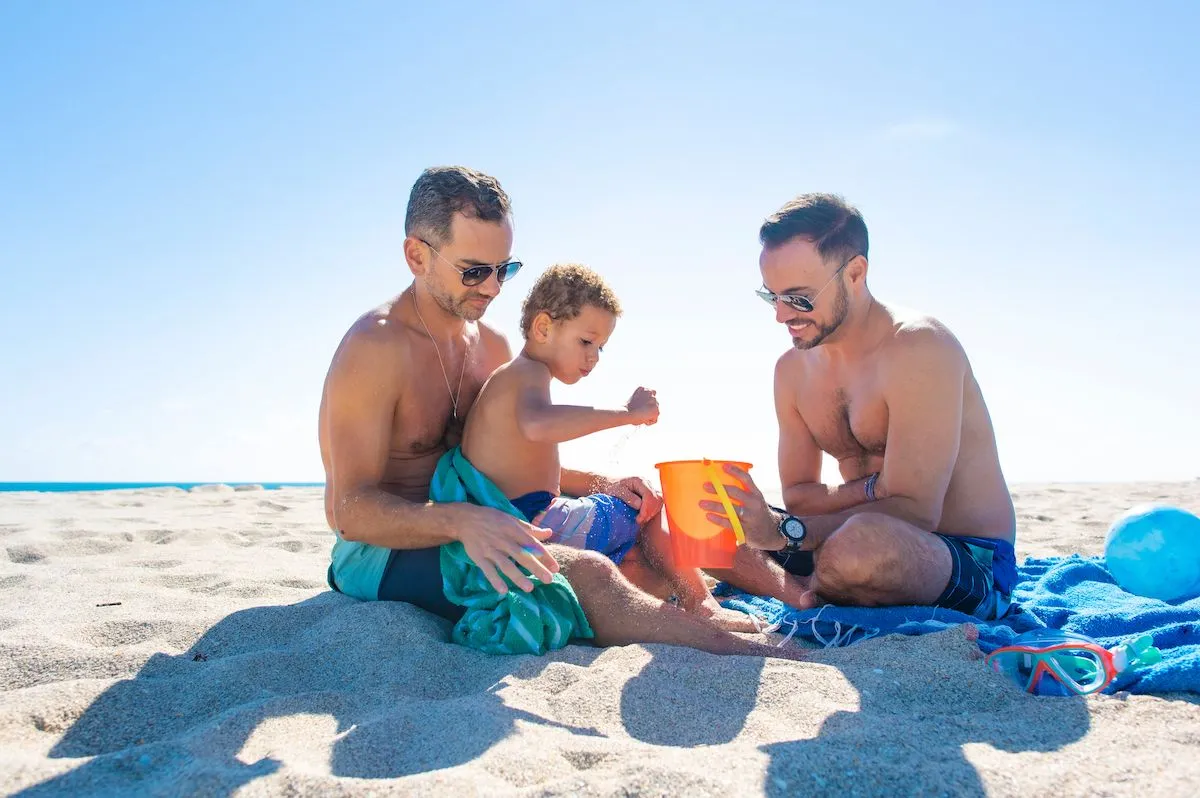 Bring the Kids
Miami is great for LGBTQ+ families, too! Zoo Miami spans an astonishing 740 acres and includes more than 3,000 animals. To get the full experience, consider a VIP tour – a two-hour golf cart tour (up to five guests) led by a personal tour guide who can answer all your little one's questions about animal habitats.
Family-friendly restaurants can be fun for adults, too. Grab an outdoor table at Ironside Pizza for wood-fired pies in the spirit of Naples (they even use Italian-sourced Caputo flour for authenticity). For dessert, Lulu's Nitrogen Ice Cream is made to order using local, seasonal ingredients then whipped with liquid nitrogen for a showy display.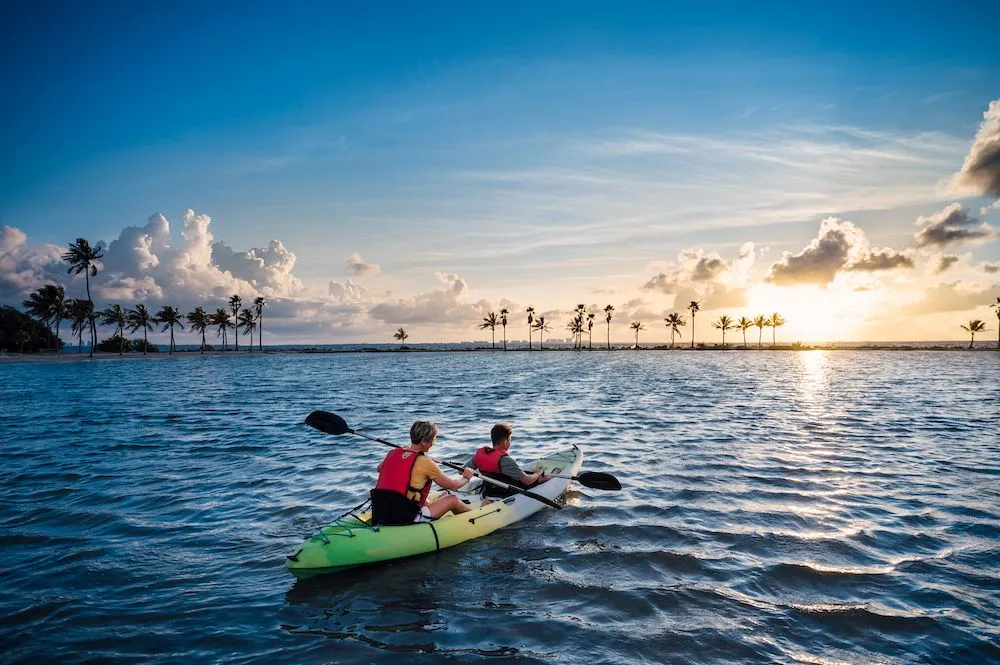 Get Wet
No trip to Miami is complete without some time spent on or near the water. There are countless ways to take in the natural surroundings, whether you want to catch your dinner on a fishing expedition, snorkel at Key Biscayne's Crandon Park, dive among the vibrant coral shelves and reefs of the Florida Straits, or thrill-seek on a jet boat tour.
Miami Watersports Paradise offers a one-stop-shop for aquatic adventures, including trained instructors to help you get the most out of your tubing, wakeboard, waterski, wakefoil, wing foil or electric foil experience!
For a luxurious day at sea, consider Estrella Charters and a day on the Pipe Dream, the world's largest center console yacht at 65 feet. Enjoy a luxury intercoastal cruise with onboard dining, or show up in style at Seaspice or other dock-and-dine venues.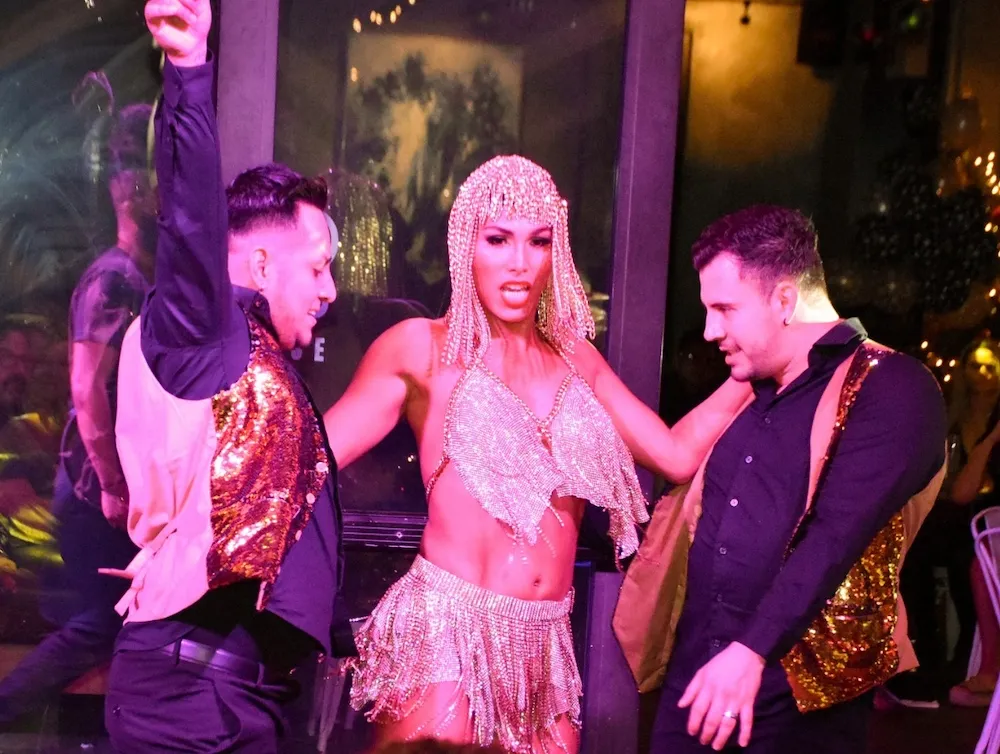 Breezy Drag Brunch
There's drag – and then there's DRAG! R House Wynwood presents one of Miami's definitive drag brunches, set against a backdrop with plenty of outdoor space and a venue packed with works by local artists. Plenty of options makes it stress-free for groups, including bottomless drinks and family-style menus. You'll be in trustworthy hands with host/producer Athena Dion and her bevy of queens.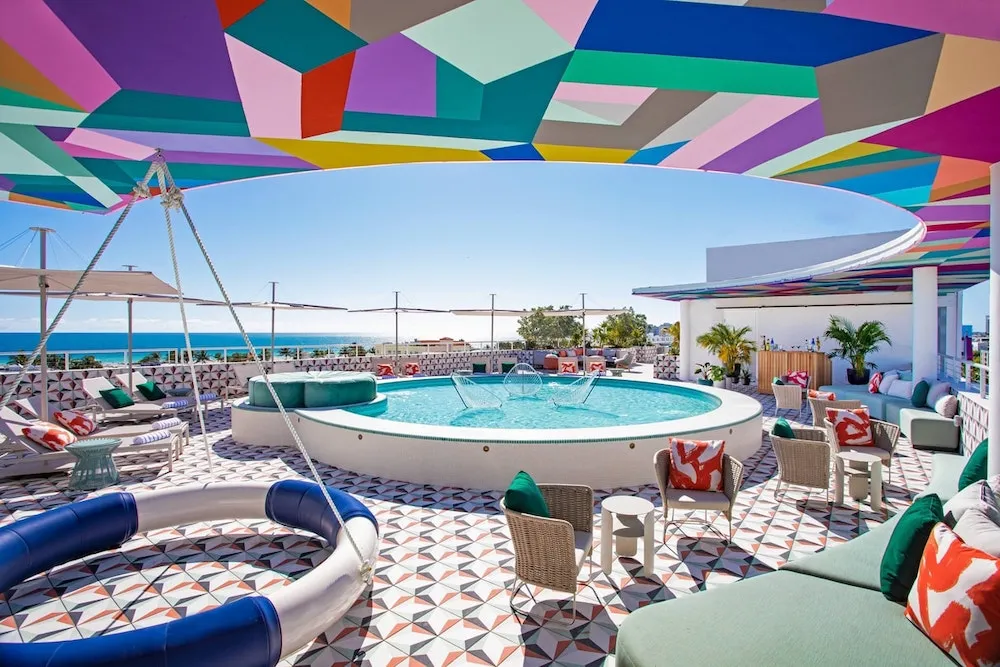 Stay in the Heart of South Beach
The recently opened and LGBTQ+-friendly Moxy South Beach is ideally located for fun by day or night, where you'll be steps from shopping on Lincoln Road and even closer to its beach club. Head to the second floor to enjoy the 72-foot sundeck and airy terrace where you can enjoy sharable Mexican cuisine at Serena, then head to The Upside, a rooftop poolside lounge with panoramic views. (Tip: Request a higher floor room with ocean views.)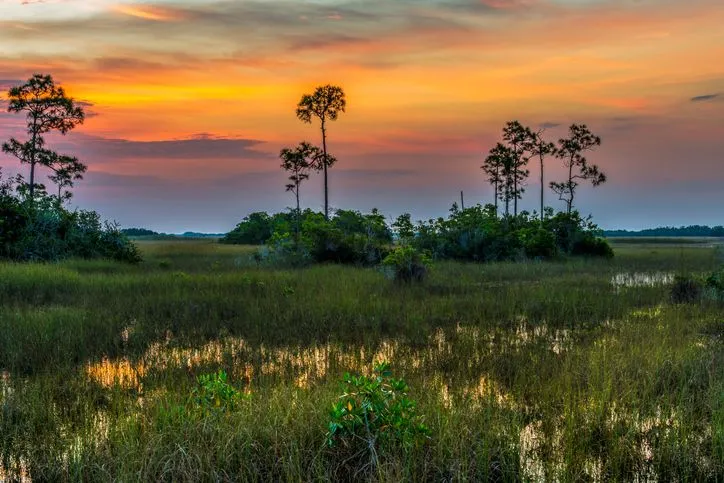 Sleep Under the Stars
If you're looking to truly rest and revitalize, head to Everglades National Park, located at the southernmost tip of Greater Miami's mainland. Plan for a leisurely visit to explore the UNESCO World Heritage Site's 1.5 million acres, including a night with Flamingo Adventures where you can rent a cottage, eco-tent (available November through mid-April) for a once-in-a-lifetime experience.
Miami is full of surprises, but one thing remains constant: its natural beauty combined with first-class experiences converge for the definitive Florida vacation.
Learn more at VisitMiamiLGBTQ.com.

---