Kevin on Kabaret :: Telling stories in song
I fear that I have fallen, stumbled in a dream
Where I was sent to find the answers
Oh no, but the answers never come.
From "The Search," lyric by Mike Acerbo

As Season 11 of "American Idol" gets underway, it's always fun to see what has happened with Idols past. Some have found their way to our cabaret rooms. For the last two years, Melinda Doolittle (3rd place, Season 6) has graced the stage at Feinstein's at Loew's Regency. Now along comes Season 2 winner, Ruben Studdard.
He was scheduled for an appearance at Feinstein's early this month but, it was announced as this story went to print, his engagement has been postponed with a new date to be announced. Such is show biz. He does have a new single coming out and his fifth album will be released on March 13, 2012.

Back then, the finale, which pitted him against Clay Aiken, drew Super Bowl-sized ratings and Studdard won by a razor-thin margin. The two have remained in touch and toured together in 2010.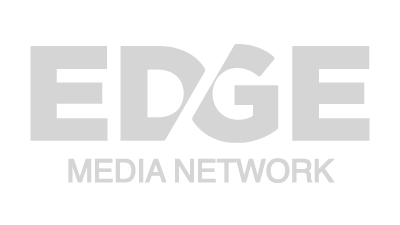 The post-Idol experience
Like many Idols, staying on top has remained a struggle, although Studdard's first two albums went platinum and gold. However, he's just released a single, "June 28th (I'm Single)," and his fifth album will be released on March 13th. It bears the rather bold title, "Letters from Birmingham" (Shanachie). "Idol" fans will recall that he hails from the Alabama city and still lives there.

"Just days apart, my writing partner and I were going through the Atlanta airport where they had a huge Martin Luther King exhibit," Studdard said, explaining the title. "I was reading it, including his letters from a Birmingham jail. Birmingham has been so supportive of me and I wanted to tie the city back into what I was doing . . . the title definitely starts conversation!"

The new album takes the listener through an entire relationship-courtship, romance, misunderstanding and breakup. It mirrors Studdard's own experience, having gone through a public divorce last year after three years of marriage.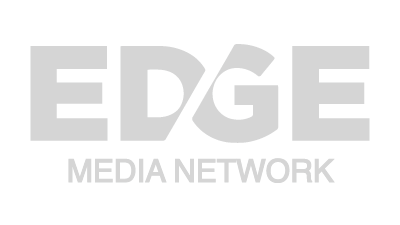 "I want it to sound like you're listening to a movie soundtrack," he said. Studdard went on to say, "Both me and my ex-wife had an opportunity to learn a lot of lessons about each other but then we had to navigate it through the public. Now, I can tell the story instead of letting the press tell it, but I also need to move on and find someone to fill that void."

As for the vagaries of the music industry, Studdard was philosophical. "A lot of the people I idolize, like from Motown, wrote their own material or worked closely with a couple of writers for months at a time to find their sound. Nobody gets to do that anymore. I've always written a couple songs on my albums, but I was frustrated at not being able to write as much as I wanted, but I had a lot more control in the making of this album."

Studdard is not surprised by the industry ups and downs. "The most important thing is to have staying power, that's what makes a great career," he said. Citing his successful albums, his theater work, and Grammy nomination, he rightly concluded, "I have lived the success that winning 'American Idol' promised."

As for the gig at Feinstein's at Loew's Regency, he said, "I'm bringing my own trio and we'll be singing the new songs, but arranged in a way that will fit the venue. It will most definitely be a class act."

Let's find out by joining Ruben at the Upper East Side club this month . . .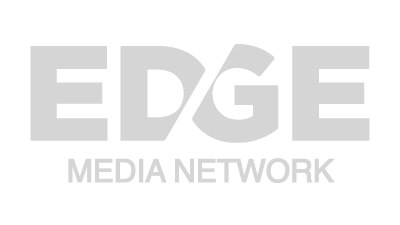 Mike Acerbo's search
Another new CD you might want to give a listen-and look-to is Mike Acerbo's debut, "The Search." Ten years in the making, the recording had its genesis after the singer/songwriter endured the difficult losses of his best friend, his mother and his brother within a short span of time. However, after moving to the city from upstate New York where he grew up, his dream was derailed by substance abuse.

Now sober for five years, Acerbo explained to me, "Recovery took a long time, but it paved the way for me to get in touch with music again. I realized I had to stop using drugs or I was not going to live."

However, despite these dark themes, Acerbo describes the recording as a fairy tale for the senses and the packaging-in a unique 8.5 x8.5 inch square-features the extraordinary artwork of Darcy May. "I was always attracted to the mystical, and when I write music, it comes from the one place inside me that is untouchable," he said. The album, he explained, is a combination of three things: recalling a different time, reflecting on his past, and seeing the present through his past.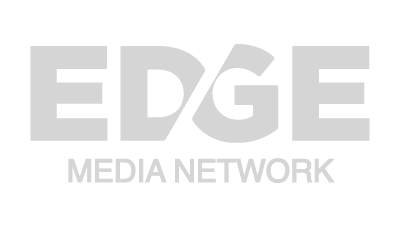 The album contains a lot of nature imagery, which prompted Acerbo to reflect. "Water brings up sadness and confusion and represents mother in dreams, doesn't it? And snow is lonely and beautiful." After a moment, Acerbo, who now lives in the East Village admitted, "If I had it my way, I'd have a house in the country, but I can still find it through my music."

Acerbo continued. "There is something about childhood that is enchanting and magical but also very sad. I hope to tell a story in a way that makes people get lost in them, like fairy tales."

Asked if he was afraid there might not be an audience these days for a concept album, Acerbo strongly disagreed. "I think that's why CDs have gone by the wayside. People like physical things and stories, and these days there isn't any attention being paid to anything but the MP3-and they wonder why albums aren't selling." Acerbo said he was a fan long before he became a musician and, growing up, got lost in the music of Fleetwood Mac and Joni Mitchell, among others. His sound, though, recalls the sweet and vulnerable tenor of Art Garfunkel.

In addition to writing the music and lyrics for all the songs on the album, Acerbo also produced. "I wanted to produce but didn't know how to do it," he said. "But I had a vision and I knew it would get squashed if I didn't produce it."

"The Search" is officially released on Valentine's Day, February 14. Go to www.mikeacerbo.com for details on upcoming performances . . .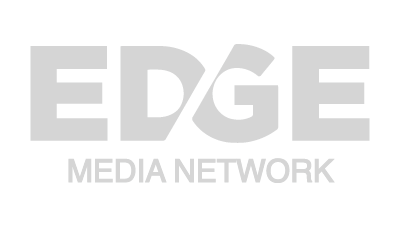 Parker's passion
Finally, Parker Scott is back with a monthly residency at Don't Tell Mama, after having taken a little time off from a cabaret career that began in the same room fifteen years ago. Scott also has a new CD, "Selecting Souvenirs," an intimate set of love songs recorded with his longtime pianist Wells Hanley.

During his few years away from the scene, Parker did some cruise ship work, some acting, and got his master's degree in music, leaving little time for cabaret. But he's happy to be back where it all started, at Don't Tell Mama. "It's in midtown, and I adore Sidney Myer," he told me.

By way of explaining his choice of art form, he said, "Singing is one of the most expressive things we can do. Singing is an avenue to open your heart." Parker went on to say, "I want to use my voice as beautifully as possible to tell a story. The audience doesn't really care about my story, they just want to identify with it in their own way."

With his potent, clear vocals, Scott brings passion and conviction to everything he does. He's next at Don't Tell Mama on the 17th . . .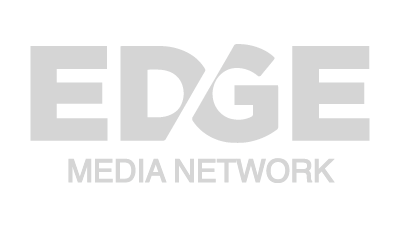 And now, Kev's faves
I'm looking forward to seeing Alec Mapa (from TV's "Ugly Betty" and "Glee"), who comes to the Laurie Beechman Theatre for three nights, February 9-11 . . . Kim Smith brings his show "Misfits" back to the same club on the 12th. I named it one of my 11 best of 2011 . . . Another from my Top 11 list is Amy Beth Williams, back at the Metropolitan Room on February 8th . . .
I'm also looking forward to seeing Lauren Fox on the 16th at the same club, with her show featuring the songs of Joni Mitchell and Leonard Cohen . . . Performance artist Michael McQuary stops by the Duplex on February 9th with "My Own Space," a look at old Hollywood through a child's eyes . . . Ben Smith, a singer with an incredible vocal range and wit to spare, also visits the Duplex on the 11th with a Valentine-themed show, "The Splendor of Love."

And that's just a sampling. I'll be back next month. Until then . . . I'll see you over cocktails.
---
Kevin Scott Hall is the author of Off the Charts! (2010, iUniverse) and the memoir, A Quarter Inch from My Heart (2014, Wisdom Moon).