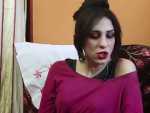 An Egyptian rights group says authorities have released a transgender woman held for more than four months in connection to a call for protests.
Egypt on Saturday opened two of its oldest pyramids, located about 25 miles (40 kilometers) south of the capital Cairo, to visitors for the first time since 1965.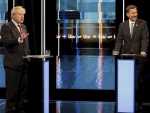 The two contenders to become Britain's next prime minister raised the Brexit stakes by saying they will discard a contentious part of the European Union divorce deal agreed by outgoing leader Theresa May.
An anti-Brexit activist who won a major legal case against the British government said Sunday she will go to court again if the next prime minister tries to force the U.K. out of the European Union without a deal.
This year is on pace to be one of the hottest on record, again, and the trend may only accelerate as President Donald Trump loosens policies meant to combat climate change. But some investors are attuned to the dangers.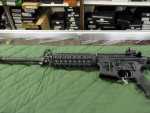 Dozens of Christchurch gun owners on Saturday handed over their weapons in exchange for money, in the first of more than 250 planned buyback events around New Zealand after the government outlawed many types of semi-automatics.
After feeling sick for several days the pastor boarded a bus traveling to eastern Congo's largest city. Only upon arrival at his destination did anyone suspect he had the highly deadly and infectious Ebola virus.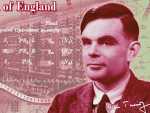 Codebreaker and computing pioneer Alan Turing has been chosen as the face of Britain's new 50 pound note, the Bank of England announced Monday.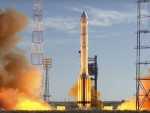 A Russian Proton-M rocket successfully delivered a cutting-edge space telescope into orbit Saturday after days of launch delays, Russia's space agency said.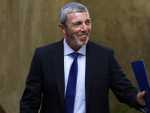 Israel's new education minister's remarks in favor of "conversion therapy," a controversial technique that seeks to turn gays into heterosexuals, came under widespread criticism and led hundreds to protest Sunday.