Top Story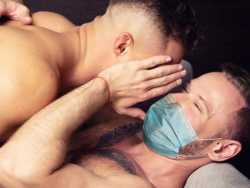 With a new normal coming to be, how does the culture handle sexual contact?
A long-time HIV survivor emphasizes the steps the federal government needs to take in order to end the HIV epidemic.
Behavioral health care workers in areas hit hard by COVID-19 are overburdened. Mobile crisis teams, residential programs and call centers, especially in pandemic hot spots, have had to reduce or close services.
Plans sometimes have exclusions for coverage related to "illegal acts" that could leave people on the hook for at least part of their medical costs. But health policy experts said it's unclear how common these clauses are or when they're used.
During any disease outbreak, epidemiologists want to quickly figure out whether superspreaders are part of the picture. Their existence can accelerate the rate of new infections or substantially expand the geographic distribution of the disease.
Fitness bands take up very little space at home, which make them the ideal piece of equipment to add resistance to your strength-training workout.
More reactions to the death of Larry Kramer, the AIDS activist and playwright who turned his fury into mass protests and helped raise the profile of the disease.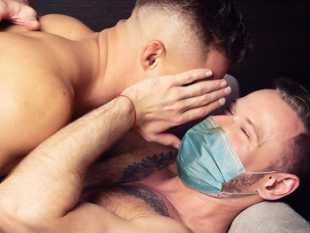 With a new normal coming to be, how does the culture handle sexual contact?
There are many legitimate concerns about how gyms and fitness studios can safely reopen without furthering the spread. But infectious disease experts say risk can be greatly mitigated.